Bergen County Adopts Zero Increase Budget for 2022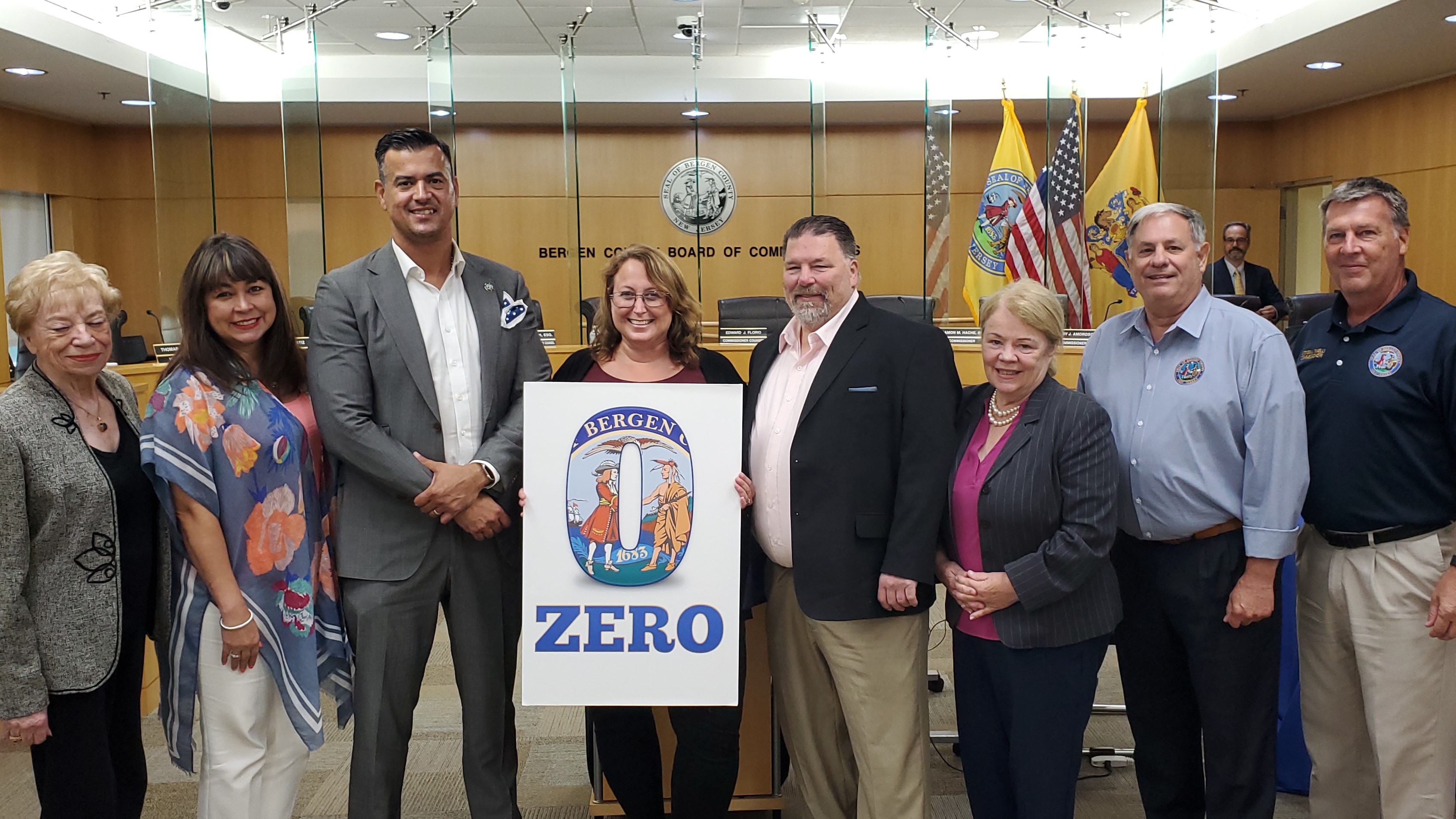 (HACKENSACK, N.J.) – On Wednesday, the Bergen County Board of Commissioners adopted the 2022 $448 million county budget. As introduced and adopted, the budget does not include any tax increases over the previous year.
In fact, because of rising property values in Bergen County, the budget will decrease the County portion of property taxes by $17.75 on a home assessed at $500,000.

"I am so proud of the budget we passed last night, delivering a 0% tax increase for the residents of Bergen County," said Commissioner Chairwoman Tracy Zur. "We made sure to go line by line through this budget to ensure we are meeting the needs of our residents while spending responsibly". 
The 2022 budget keeps taxes stable while investing in County infrastructure, increases funding for education, mental health services, and services to seniors, and preserves and enhances vital county services for Bergen County's nearly one million residents.  
"Bergen County provides life-saving and life-changing services for students, seniors, veterans, and survivors of crime and abuse," said Budget Chair Mary Amoroso. "But we feel the pain of fellow taxpayers, and so this 2022 budget holds the line on the county tax rate, while maintaining our critical services."
The County has experienced sustained ratable growth over the last eight years and property values remain 33% higher than any other county in the State of New Jersey. Further strong fiscal management under Tedesco's leadership has allowed the County to reduce its debt load by $93.6 million over the last eight years. Under the adopted budget, Bergen County will continue to have the second lowest County tax rate in New Jersey.
"We are proud to deliver a county budget that has no tax increase," said Commissioner Vice Chairman Tom Sullivan. "We are able to deliver this budget due to the forward thinking of the County Executive and Board of Commissioners. As I have championed since my first day on this Board of Commissioners, shared services continues to lead the way."
"I would like to thank my strong fiscal team for once again delivering a budget that holds the line and has the back of our taxpayers," stated Bergen County Executive Jim Tedesco. "Budgeting is about priorities and this budget strikes the important balance of providing the necessary funding to serve our residents while maintaining our strong fiscal standing and the second lowest County tax rate in New Jersey."