Join West Side Presbyterian Church in Sharing the Harvest This Summer!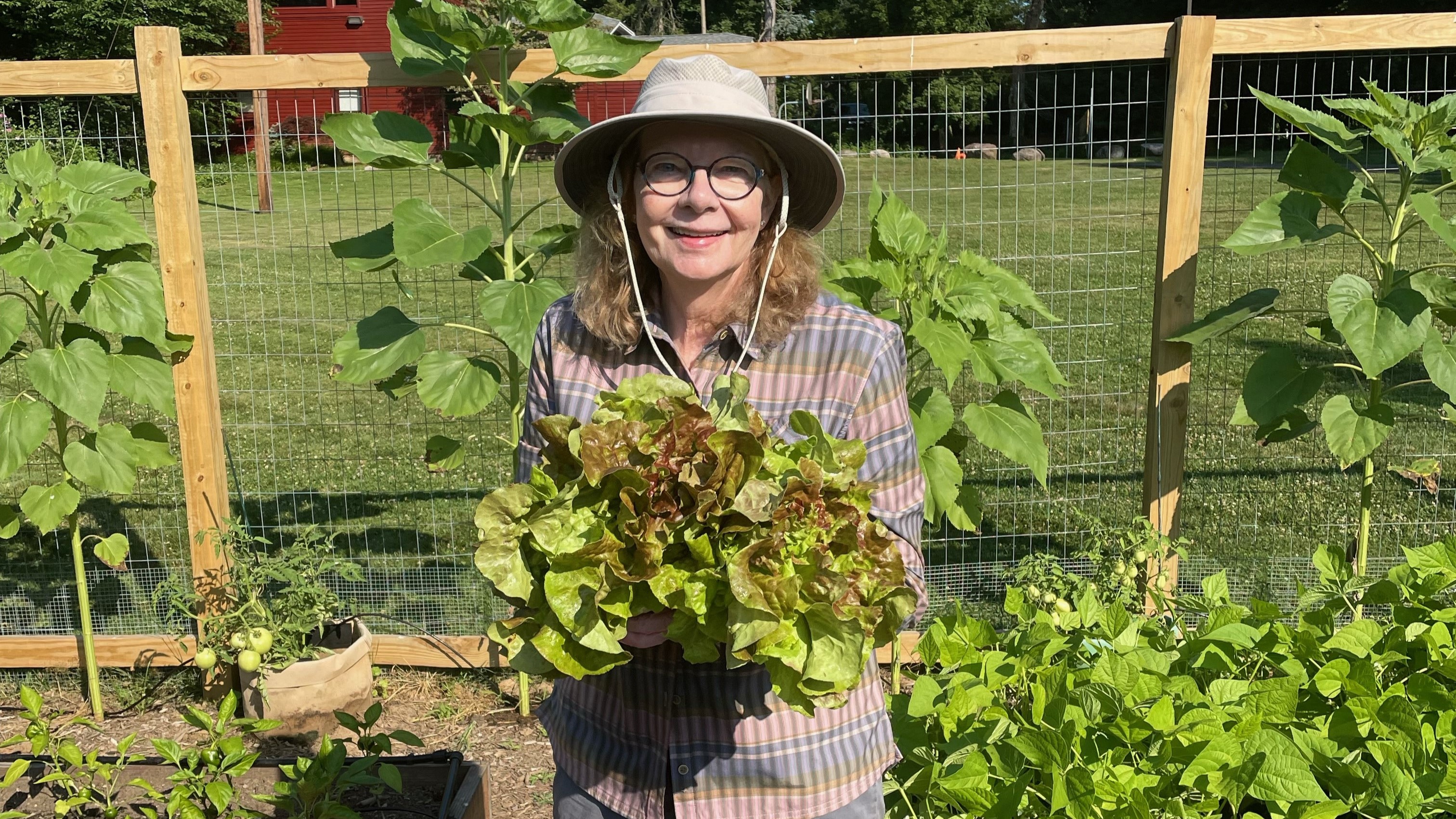 RIDGEWOOD—Do you have extra zucchini, lettuce, tomatoes or other fresh vegetables on hand?
Bring them to West Side Presbyterian Church! West Side is collecting fresh produce for two local mission partners focused on helping neighbors who are struggling with food insecurity - the Social Service Association (SSA) of Ridgewood & Vicinity and Parkside Community Church in Westwood, which distributes free meals, pantry items and more in conjunction with the nonprofit organization Connex4NPO.
How to help:
Share the bounty of your garden, or pick up extra produce at the supermarket or farmers' market.
Drop off your donations on Sundays between 8:30 and 11:00 am at West Side Presbyterian Church, which is located at 6 South Monroe Street in Ridgewood.
Church members will be on hand outside the building to help transfer the veggies to coolers.
West Side will be collecting fresh produce all year long!
Can't make it on Sundays? Email info@westside.org to coordinate another dropoff time. 
The centerpiece of this initiative is West Side's new Community Garden, which was created by Eagle Scout Jack McWilliams of Ho-Ho-Kus. "The garden is a symbol of West Side's core values of Sharing Generously and Loving Inclusively," said Melissa DelRosso of Old Tappan, owner of Chefs for Seniors, who is spearheading the initiative. "Sharing our harvest with people in the community who are struggling is a beautiful way to live into those values."
West Side's "Garden Angels" recently brought freshly harvested lettuce, beans, beets, peppers and eggplant to SSA, and arugula and spinach to Parkside Community Church. "Our donations to Parkside really went a long way, helping to boost the vitamin power of the 90 chef salads that were prepared that day," said DelRosso.
If you would like to get your hands dirty and help out in the Community Garden, please email info@westside.org. "We're discovering that there are many people in the area who love to garden, or would love to learn about gardening, but don't have the opportunity," said DelRosso. "We're happy to provide that opportunity!
Founded in 1912, West Side Presbyterian Church is a welcoming church rooted deeply in Christ, inviting all to connect, grow and serve. West Side is located at 6 South Monroe Street in Ridgewood. For more information, please call 201-652-1966 or visit www.westside.org.