Class of 2022 Grad Joins Bergen Board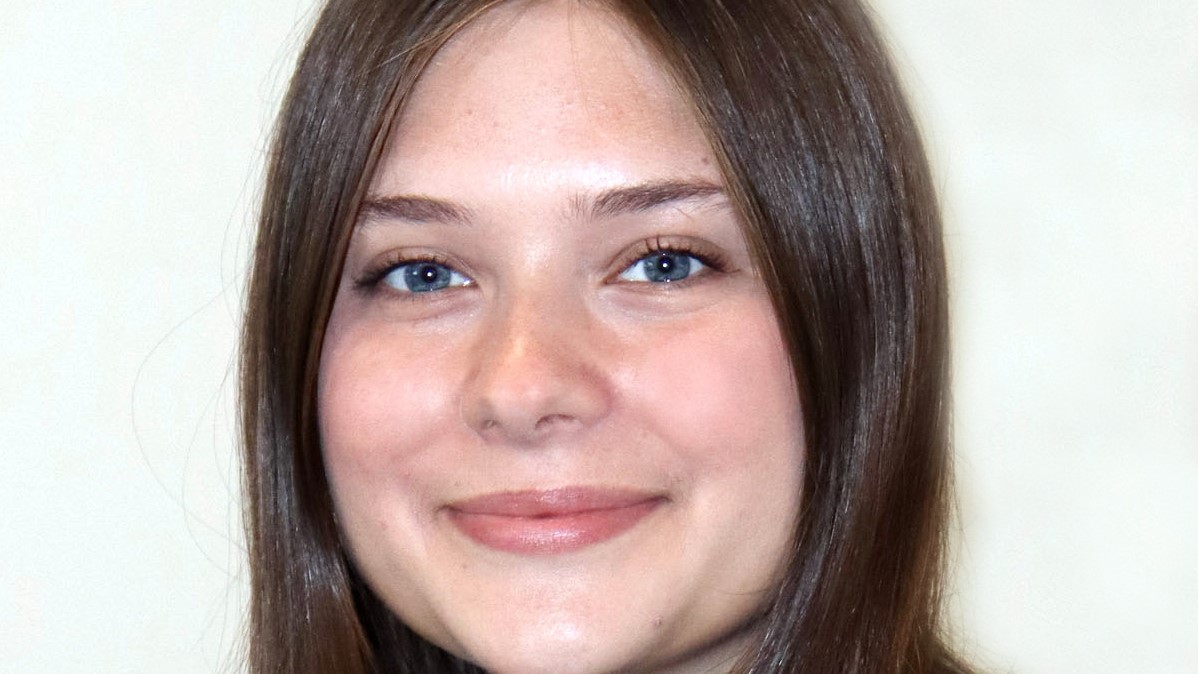 PARAMUS, N.J. – Bergen Community College class of 2022 graduate Alicia Guidolin Hocman will serve on the institution's Board of Trustees this academic year as alumni representative.
Hocman's peers elected her to the position in April and she took the oath of office during the governing panel's Aug. 2 meeting. She will have full-voting rights during the one-year term.
"I am grateful this position allows me to stay connected with the College and help both current and future students succeed," she said. "I am honored to be this year's alumni trustee."
Hocman, of Rutherford, graduated in May with an A.S. in business administration. Among her accomplishments at Bergen, she represented the College at the Association of Community College Trustees National Legislative Summit, speaking with U.S. Representative Josh Gottheimer (D-5) about the importance of federal financial aid. Hocman also took a leadership role when the College engaged New Jersey General Assembly Majority Leader Lou Greenwald (D-6) on the importance of the Community College Opportunity Grant. The initiative provides a tuition-free education for low- and middle-income New Jersey families.
On campus, Hocman served as a student worker for the information technology help desk and currently works part-time in the accounts payable department. She will attend Rutgers Business School - Newark in the fall.
Based in Paramus, Bergen Community College (www.bergen.edu), a public two-year coeducational college, enrolls more than 13,000 students at locations in Paramus, the Philip Ciarco Jr. Learning Center in Hackensack and Bergen Community College at the Meadowlands in Lyndhurst. The College offers associate degree, certificate and continuing education programs in a variety of fields. More students graduate from Bergen than any other community college in the state.