Join the Fun at Halloween Fest at West Side on Saturday!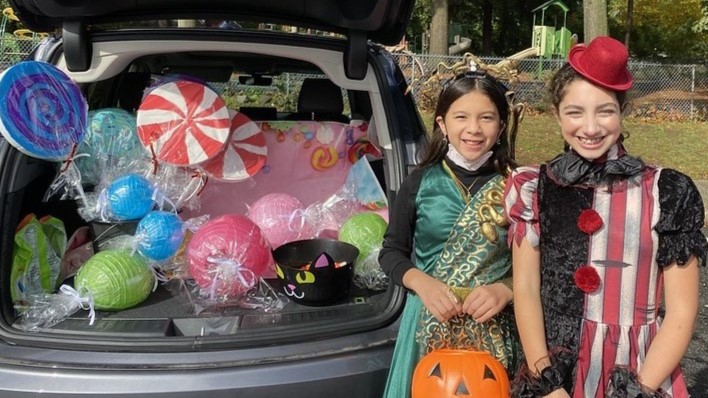 RIDGEWOOD—Toddlers through fifth graders are invited to come to West Side Presbyterian Church - in costume, of course - for some super-fun "trunk-or-treating" on Saturday, October 29 at 10:30 am. There will be DJ music, donuts and apple cider too...and a costume parade at 11:15 am. See you in the parking lot at 6 South Monroe Street!
Founded in 1912, West Side Presbyterian Church is a welcoming, inclusive church where people of all ages grow in faith, form lasting friendships and help our neighbors in need. West Side is located at 6 South Monroe Street in Ridgewood, NJ. For more information, please visit westside.org.