College Makes Music with Englewood Concerts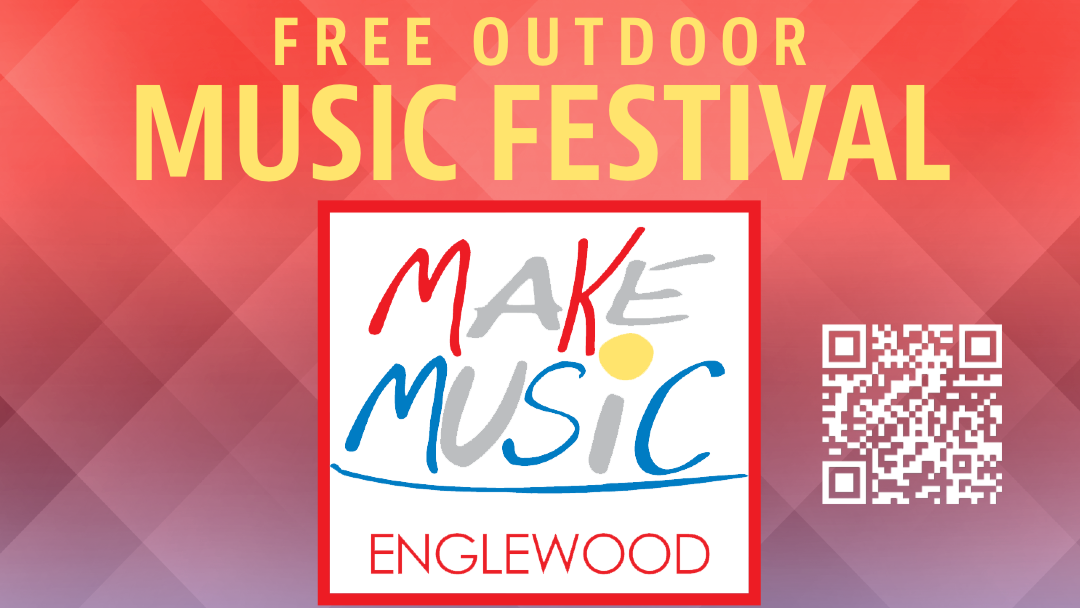 PARAMUS, N.J. – Bergen Community College, in cooperation with the Englewood Public Library and the Englewood Parks and Recreation Department, will celebrate the arrival of summer with free outdoor concerts at the third annual "Make Music Englewood" on Wednesday, June 21 from 2 to 10 p.m. at the Englewood Public Library and Veteran's Park in the city.
Among the talents scheduled to appear, Bergen Professor Dan Sheehan and his band will perform songs from The Seas Are Rising: Stories of a Climate in Crisis, a concert experience calling attention to the urgency of the climate crisis. The songs tell stories of people around the globe already facing severe consequences of climate change and songs urging citizens of the world to take action.
In addition to Sheehan, performers include local acts such as Born 2 Blend, Kurley Skeletons, The Crescent Kings, Alexay Forest and Metamorphic Winds.
Born2Blend, fronted by the harmonies of singers Divinity Montijo and Georgia Cassidy, will bring a modern sound with funky basslines, irresistible grooves, and the smooth and soulful vocal work from which they take their name. Kurley Skeletons, a group of local college students, will perform original music blending math rock, indie, and pop/rock. Metamorphic Winds will perform all genres of chamber music in styles ranging from classical to jazz to light pop. Alexay Forest will perform their unique genre dubbed "Electro-Symphonic/Metal."
"Make Music Englewood" joins more than 1,000 organizations worldwide in hosting events on "Make Music Day," which originated in France as "La Fête de la Musique."
For more information, visit makemusicday.org/Englewood.
Based in Paramus, Bergen Community College (www.bergen.edu), a public two-year coeducational college, enrolls more than 13,000 students at locations in Paramus, the Philip Ciarco Jr. Learning Center in Hackensack and Bergen Community College at the Meadowlands in Lyndhurst. The College offers associate degree, certificate and continuing education programs in a variety of fields. More students graduate from Bergen than any other community college in the state.