104th Birthday Celebrations at Brightview Paramus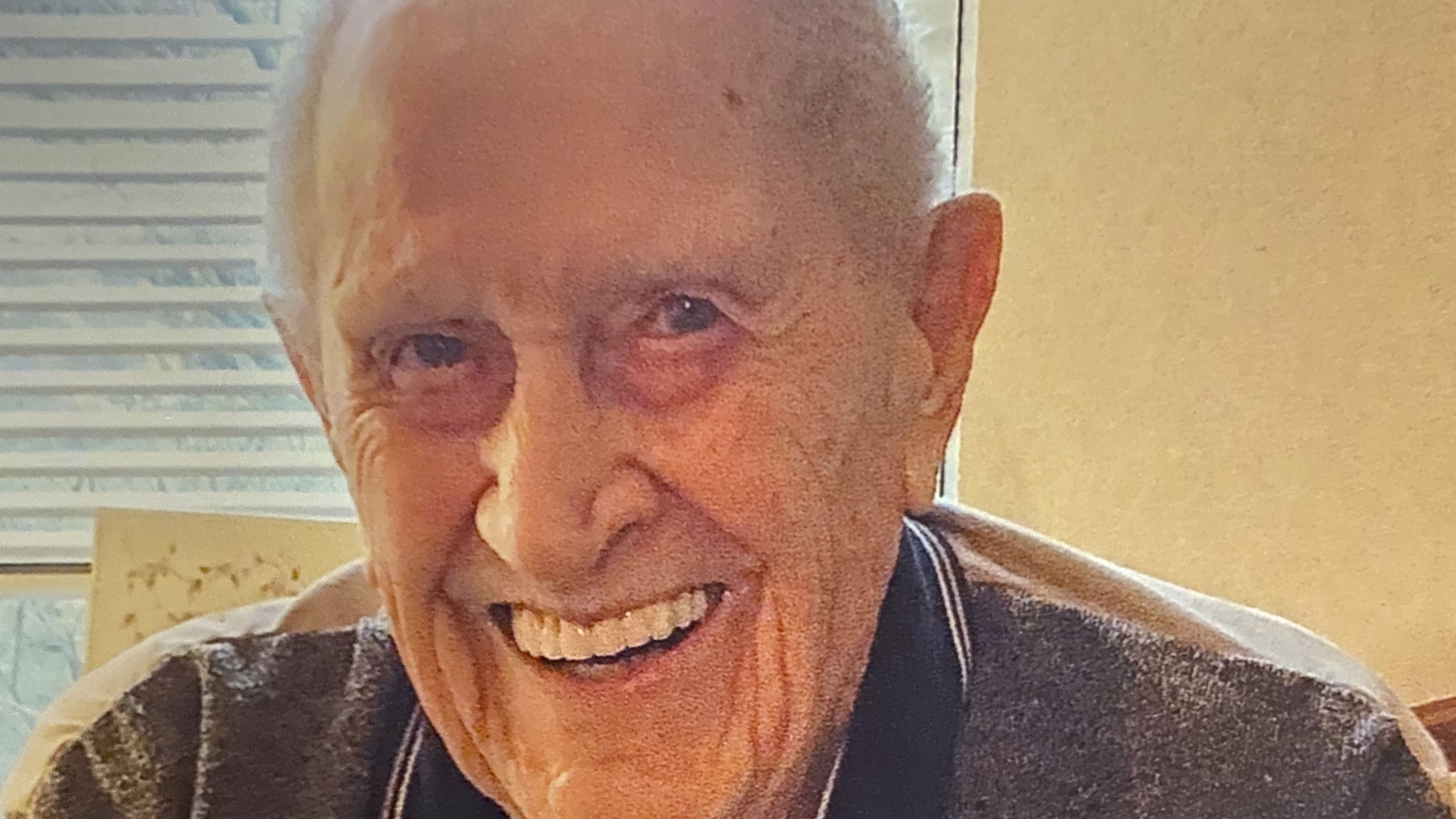 ---

About Ansgar Hansen: Hansen was born on June 21, 1918 in southern Norway. He was the second of 13 children. He attended school in a one room schoolhouse. As a teen he bought a horse for doing farm work. In 1938 he attended Bible School in Bergen, Norway.
Ansgar immigrated to America in June of 1939. He settled in Washington Heights, NY, and worked as a carpenter. He attended the Mission Church where he met his future wife, Henny. They married on July 12, 1941. They were blessed with a long marriage of almost 76 years, which produced 3 children, 9 grandchildren, 37 great-grandchildren and 1 great-great granddaughter.

Near the end of World War II Ansgar was drafted into the Navy. He proudly served on Johnston Island in the Pacific as the head of the carpentry shop for almost one year.
After returning home, he and five other Norwegian men formed Tryon Construction Company. They built many homes in Paramus and other surrounding towns, especially in the fifties and sixties.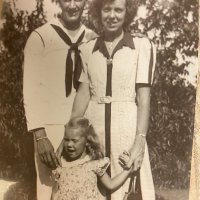 The family moved to Paramus in 1950 into a house that Ansgar built. Their children all graduated from Paramus High School.

Ansgar was very active in The Mission Church, first in NY and then in Paramus, serving many years as Sunday School superintendent, trustee and later as an elder. Ansgar and Henny's lives centered on faith in Jesus and love of family.

After Henny died in 2017 Ansgar

decided

to sell the house and moved into Brightview Paramus, where he is living today and thriving.