Open Mic Night at West Side Presbyterian Church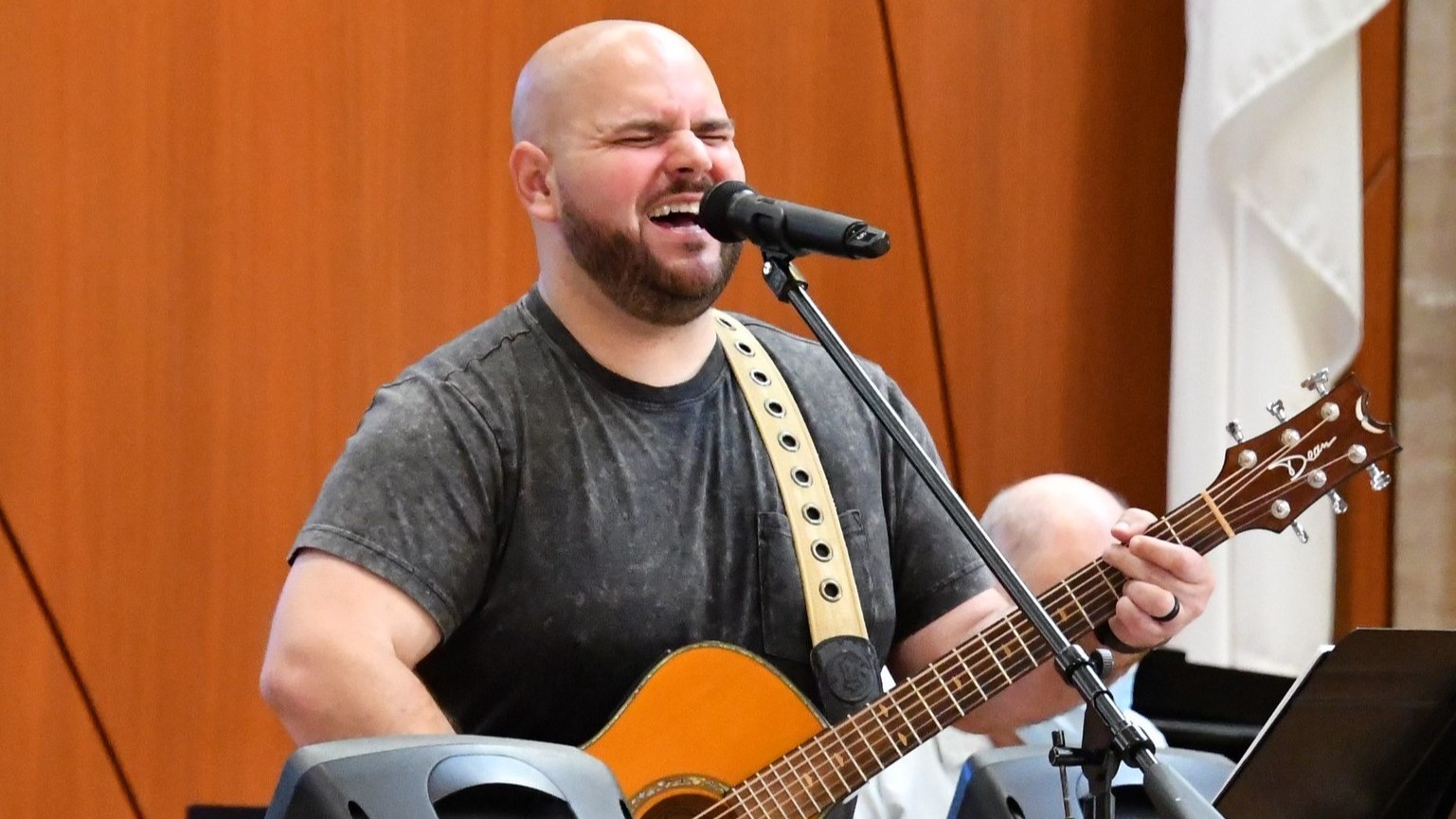 ---

RIDGEWOOD—Singers, guitarists, pianists, poets...are you interested in performing in front of a live, appreciative audience? Come to West Side Presbyterian Church's inaugural Open Mic Night on June 29! Doors open at 6:30 pm. Live music starts at 7:00 pm.
Each performer will have the opportunity to play 1-3 songs for a maximum of 10 minutes. Please keep your material PG-13! Microphones, direct boxes for acoustic/electric instruments and a professional keyboard will be provided. (Complimentary coffee and bottled water too.) You may sign up for another slot later in the evening if time allows.
"West Side has always been a church with a passion for music and the arts. And now that we all are getting back into the rhythm of 'normal life' again, we are looking for ways to give our community back their voice and opportunities to express themselves," said Eric Hufschmid, Contemporary Worship and Music Leader at West Side. "The Open Mic Night is just the first step to open our doors and give people that chance."
Sign up to perform by sending an email to info@westside.org.
Spectators are welcome too!
Founded in 1912, West Side Presbyterian Church is a welcoming, inclusive church where people of all ages grow in faith, form lasting friendships and help our neighbors in need. West Side is located at 6 South Monroe Street in Ridgewood, NJ. For more information, please visit westside.org.