NAI James E. Hanson's Perkins and Todd Named to GlobeSt. Real Estate Forum's Industrial Influencers List for Second Consecutive Year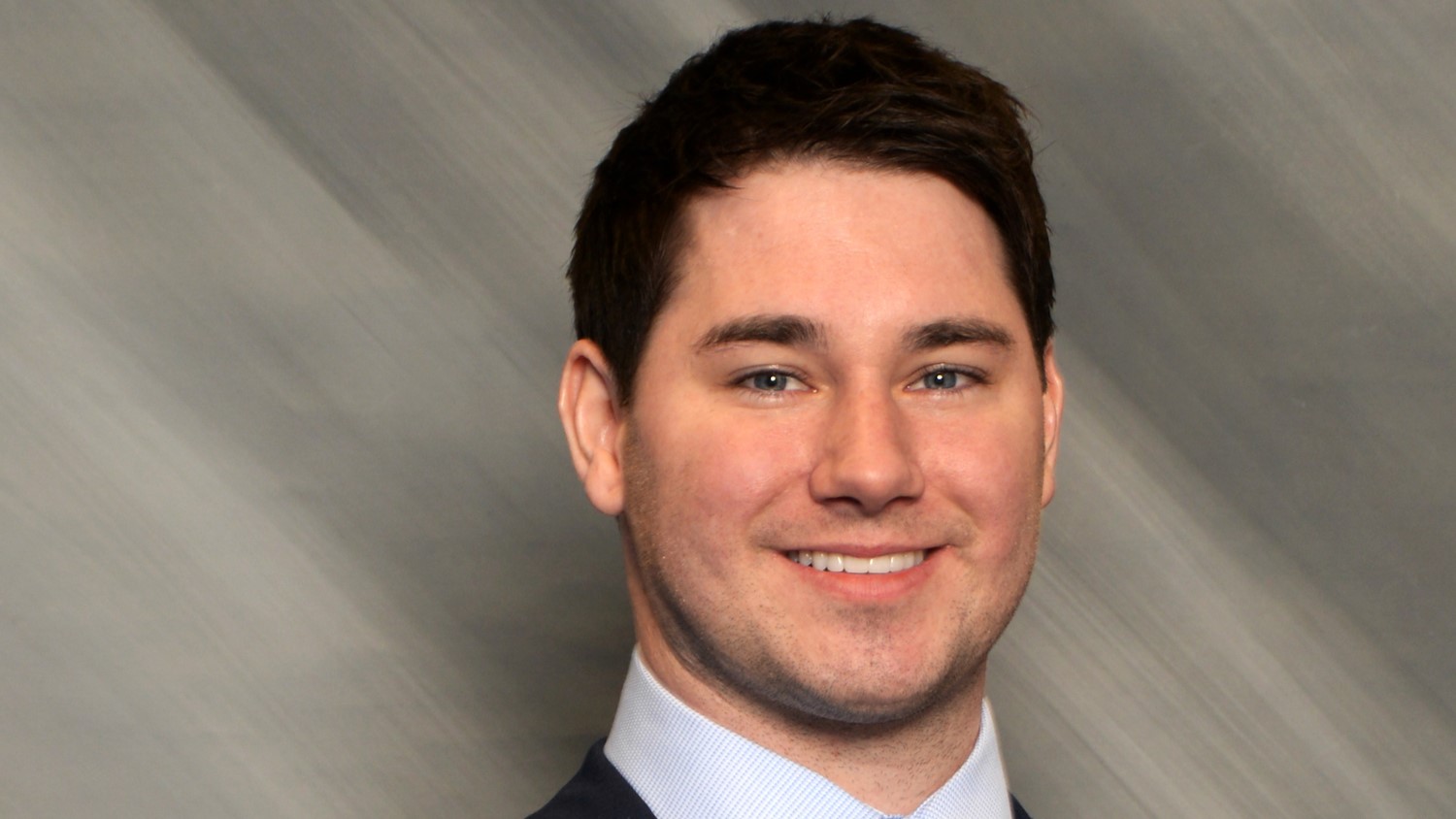 ---

Teterboro, N.J. (September 6, 2022) – NAI James E. Hanson, the largest New Jersey-based full-service independent commercial real estate firm, announces that Team Perkins & Todd has been named to GlobeSt. Real Estate Forums Industrial Influencers list for the second consecutive year.
Selected annually, the GlobeSt. Real Estate Forum Industrial Influencer list recognizes the individuals, teams and companies who have guided the national industrial real estate sector over the last year.
Focusing on one of the most competitive and in-demand industrial markets in the United States, Team Perkins & Todd is made up of NAI James E. Hanson Vice Presidents Scott Perkins, SIOR, CCIM, and Christopher Todd, SIOR as well as William Ericksen, who joined the team in 2021. Since forming Team Perkins & Todd in 2013, the team has negotiated over 90 industrial sales and leases spanning 3.8 million square feet and $330 million in value and has become trusted in closing complex industrial sales and lease negotiations across northern New Jersey.
"Brokers in today's highly-competitive northern New Jersey industrial real estate market are under immense pressure to provide premier services to their clients," said William C. Hanson, SIOR, president of NAI James E. Hanson. "Due to the competitive nature of the field, differentiating yourself in this market is no easy feat, yet Scott and Chris have established themselves as the preeminent brokerage team in the market and we're so proud of all they have accomplished."
Perkins, an industry veteran, and Todd, a rapidly advancing young professional, leverage unmatched local market knowledge and deep experience in all facets of industrial real estate transactions to provide their wide range of international, national, and regional clients with insights into the fast-paced and competitive market. The team's cross-generational contacts and ability to recognize trends ensure that they can analyze deals from multiple perspectives. This combination helps sellers and landlords market their buildings to secure fair market value, and guides buyers and tenants as they navigate record-high pricing in a deeply competitive marketplace.
Additionally, Team Perkins & Todd's extensive understanding of the northern New Jersey market and substantial experience in working with institutional investors have made them trusted advisors to companies deploying capital into industrial assets in the region. With substantial local contacts and deep market knowledge, Team Perkins & Todd can identify secondary and tertiary industrial submarkets that are primed to be the next hotspots for industrial investment well before larger competitors. Consequently, their clients can stay ahead of their competition, and identify strategic acquisition opportunities in line with their investment goals.
Driven by unparalleled market expertise and a commitment to providing the premier standard in client service, Team Perkins & Todd have earned the trust of leading institutional real estate investors such as AEW, Arsenal Capital, CenterPoint Properties, Blackstone, Kohlberg & Company,  Terreno and Duke Realty as well as dozens of other businesses searching for space in the market.
Perkins added, "We were once described as institutional street fighters by a client. We wore that badge with pride as it perfectly encapsulates the on-the-ground presence and tenacious work ethic that have defined our success in the New Jersey industrial real estate market. We are honored and humbled to be recognized alongside so many of the real estate industry's top professionals and look forward to building on our success in the year ahead."                                                  
To stay connected with NAI James E. Hanson and for updates on the latest transactions and news, please follow NAI Hanson on Facebook, Twitter, and LinkedIn.
About NAI James E. Hanson
Since 1955, NAI James E. Hanson has been a leading independent full-service brokerage commercial real estate and property management firm serving a diverse client list. NAI Hanson offers its clients strategic solutions and provides comprehensive value-added services such as office, industrial and retail brokerage, investment sales, land sales, management, government services and financing expertise.
NAI Hanson is also one of the original members of NAI Global, an international commercial real estate network with over 300 offices spanning the globe. For more information on NAI James E. Hanson, contact William C. Hanson, SIOR, at the company's Teterboro office at 201-488-5800 or visit www.naihanson.com
Photo Caption: Christopher Todd