NJBIZ Recognizes Valley Physician as Healthcare Hero Physician of the Year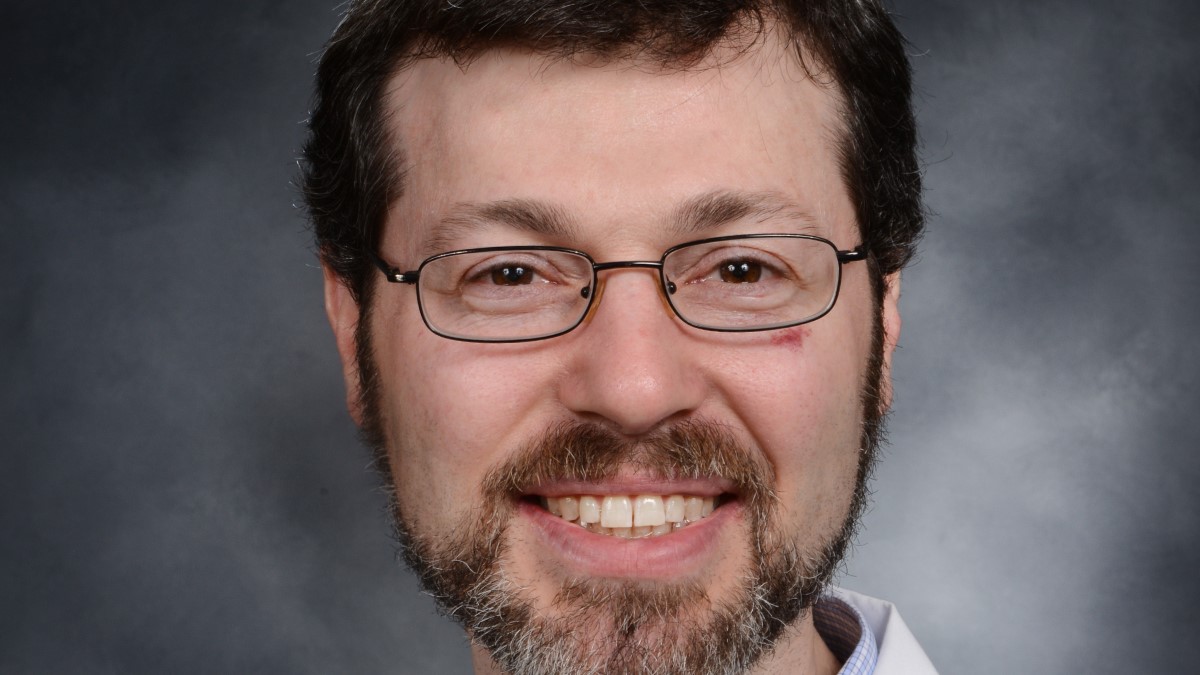 ---

RIDGEWOOD, NJ, May 15, 2023 – Steven Jacoby, MD, Medical Director of Critical Care for The Valley Hospital and Medical Director of Respiratory Health and Pulmonary Medicine for Valley Medical Group, has been named a Healthcare Hero and a Physician of the Year by NJBIZ, a statewide business publication.  
Dr. Jacoby was recognized for his clinical acumen and ability to direct and maintain a culture consistent with a focus on patient safety, evidence-based medicine, quality of care, integrity, and team performance.
A sampling of Dr. Jacoby's recent accomplishments include: 
Successfully creating a neurocritical care unit at The Valley Hospital, including the establishment of a "Brain Squad" comprising nurses with specialized training
Establishing a successful Critical Care Advanced Practice Provider program at The Valley Hospital
Developing competencies for bronchoscopy, a procedure to look directly at the lungs' airways, percutaneous tracheostomy, a bedside intervention to create an opening in the tracheal wall for a breathing tub, and various ultrasound airway techniques
Dr. Jacoby's efforts have been instrumental in Valley achieving recognition from the Joint Commission as a Neurocritical Care Center of Excellence, a consistent grade of A for patient safety from The Leapfrog Group, and Magnet designation for nursing excellence for five consecutive survey periods.
Dr. Jacoby's leadership was vital to Valley's pandemic response. He oversaw therapeutics, guidelines for patient management, and physician coverage for critical care and COVID-19 units. He initiated virtual intensive care rounds, managed medication shortages, and supported the Palliative Care team to ensure provision of appropriate care. Finally, he worked on crisis care policies, including ventilator allocation, and served as the liaison and principal investigator for clinical trials to enable timely access to inpatient convalescent plasma and remdesivir.
To view Dr. Jacoby's full recognition, please click here.