FORMER POLICE CHIEF COMPLETES MILE 200 RUN ACROSS NEW JERSEY IN 85 HOURS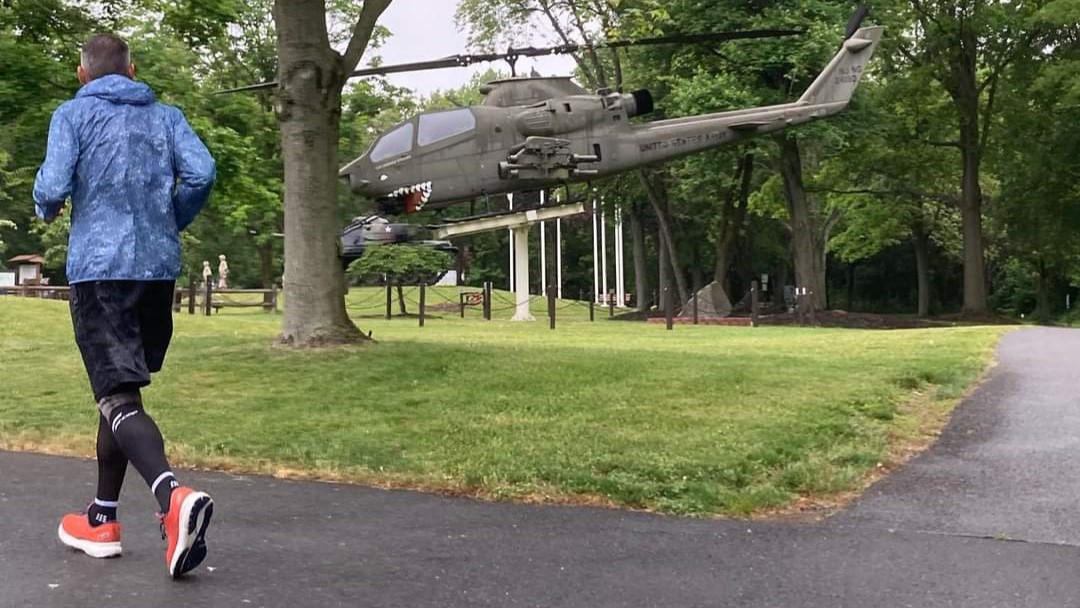 ---

RIDGEWOOD, N.J. – Retired Fairview Police Chief and Run for Hope Foundation Founder Frank DelVecchio completed his 200-mile run across the State of New Jersey to benefit local food security efforts and youth programs on Sunday, May 21st, reaching the beach at Cape May Point at approximately 7:30 p.m.
The journey took DelVecchio 85 hours across a four day span and was coincided by a weekend of action hosted by the Run for Hope Foundation in partnership with the Ridgewood YMCA  where a steady flow of non-perishable food items, paper goods, and baby supplies were collected.
"It was a grueling journey but I am grateful to everyone who followed along and donated supplies and funds to food security efforts here in NJ," said Frank DelVecchio. "I hope my run shed light on the issue of food security that impacts too many of our neighbors in every corner of the state."
Frank is available to speak with the media about his 200-mile journey. To coordinate a time, email RunForHopeFoundation2023@gmail.com.
The Run for Hope Foundation utilizes the sport of running or walking to raise funds for charitable causes. The Foundation has raised more than $150,000 and has supported organizations that benefit cancer research, first responders, the homeless, senior citizens, military families, domestic violence victims, and after-school programs for underserved communities. The Foundation is most well known for their annual September 11th run and bike ride which benefits 9/11 families. For more information about the Run for Hope Foundation, please visit www.RunforHopeFoundation.org.