NAI James E. Hanson Helps New York City-Based Clothing Retailer Relocate to Paramus, N.J.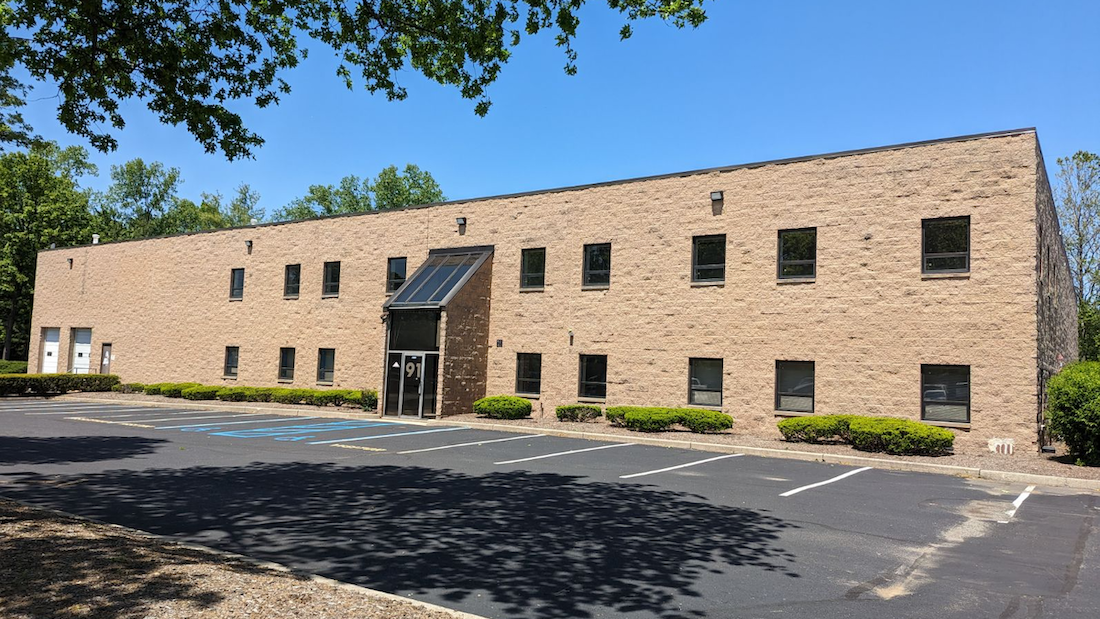 ---

Ramsey, N.J. (May 23, 2023) – NAI James E. Hanson, the largest New Jersey-based full-service independent commercial real estate firm, announces it has negotiated the lease of a 24,550 square-foot industrial building at 91 Grant Street in Ramsey, N.J. NAI James E. Hanson's Andrew Somple, SIOR, and Jessica Curry represented the tenant, Marcus Adler, in the transaction with the landlord, RW Ramsey Realty Corporation.
Located off Route 17 North, 91 Grant Street is a 24,550-square-foot industrial building featuring 3,230 square feet of office space, two 8'x10' tailgates, one 10'x10' drive-in, and easy access to Interstates 202 and 287 as well as the New York Thruway. The building also offers 43 parking spaces on a recently repaved parking lot and is zoned for outdoor storage.
Marcus Adler is a third-generation family-owned business specializing in clothing accessories including gloves, hats, scarves, and more. The company was interested in relocating its business from New York City to enable it to transition from utilizing a third-party logistics operator to handling distribution and fulfillment internally. They tapped NAI James E. Hanson's extensive local market knowledge to find a space that could meet their business's evolving needs.
"This relocation is part of a growing trend we've seen of businesses moving from New York to New Jersey," said Somple. "91 Grant Street's easy access to many of the region's major roadways made it a terrific fit for Marcus Adler as they set out to redefine their logistics operations. We're happy to have helped a family business secure the space they need to begin the next chapter of their journey and we wish them continued success."
About NAI James E. Hanson
Since 1955, NAI James E. Hanson has been a leading independent full-service brokerage commercial real estate and property management firm serving a diverse client list. NAI Hanson offers its clients strategic solutions and provides comprehensive value-added services such as office, industrial and retail brokerage, investment sales, land sales, management, government services and financing expertise.
NAI Hanson is also one of the original members of NAI Global, an international commercial real estate network with over 300 offices spanning the globe. For more information on NAI James E. Hanson, contact William C. Hanson, SIOR, at the company's Teterboro office at 201-488-5800 or visit www.naihanson.com