Robbery / Possession of stolen property/ Eluding on foot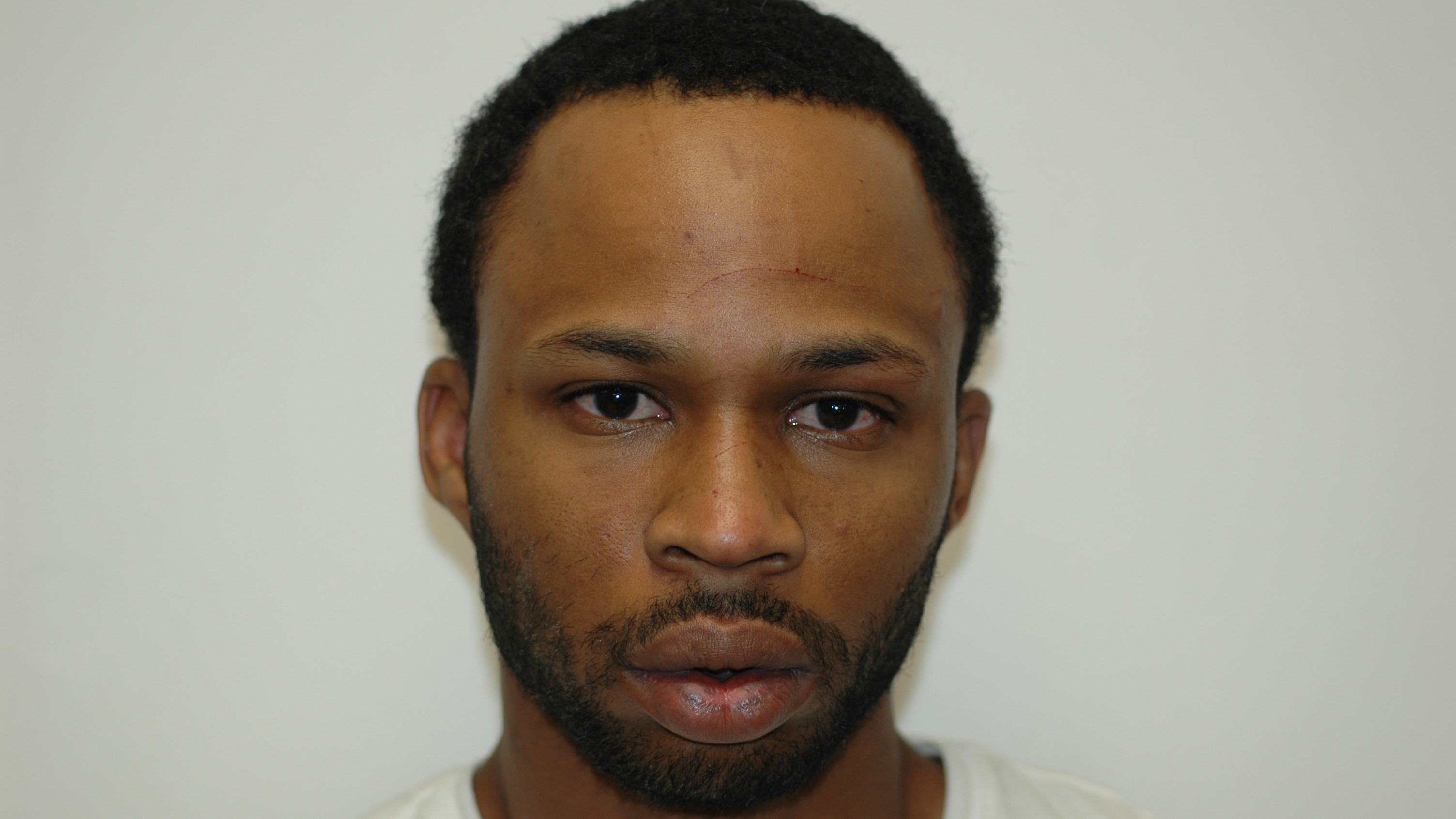 ---

The Paramus Police Department announces the arrest of JIMMY SATTAN,  (29 year old male) of Jersey City, NJ for Robbery and Possession of stolen property.
On June 5, 2023, at 8:00pm SATTAN entered the Nieman Marcus store then selected, concealed and carried away $1,148.00 worth of Fendi sweat pants, sweat shirts and jeans.
A female employee observed the shoplifting and attempted to stop SATTAN. JIMMY SATTAN assaulted her by throwing her to the ground. SATTAN then fled Neiman Marcus running into the parking lot.

Officer Michael Mordaga on patrol outside Nieman Marcus received the call of the robbery and observed SATTAN running through the parking lot, Officer Mordaga gave chase and apprehended SATTAN after a brief struggle.
JIMMY SATTAN was charged with (1) count of Robbery- 2nd degree, (1) count Possession of stolen property– 3rd degree, (1) count resisting by flight.
SATTAN was remanded to the Bergen County Jail pending his detention hearing.
Robert M. Guidetti
Chief of Police