Ridgewood YMCA Parkinsons APDA Event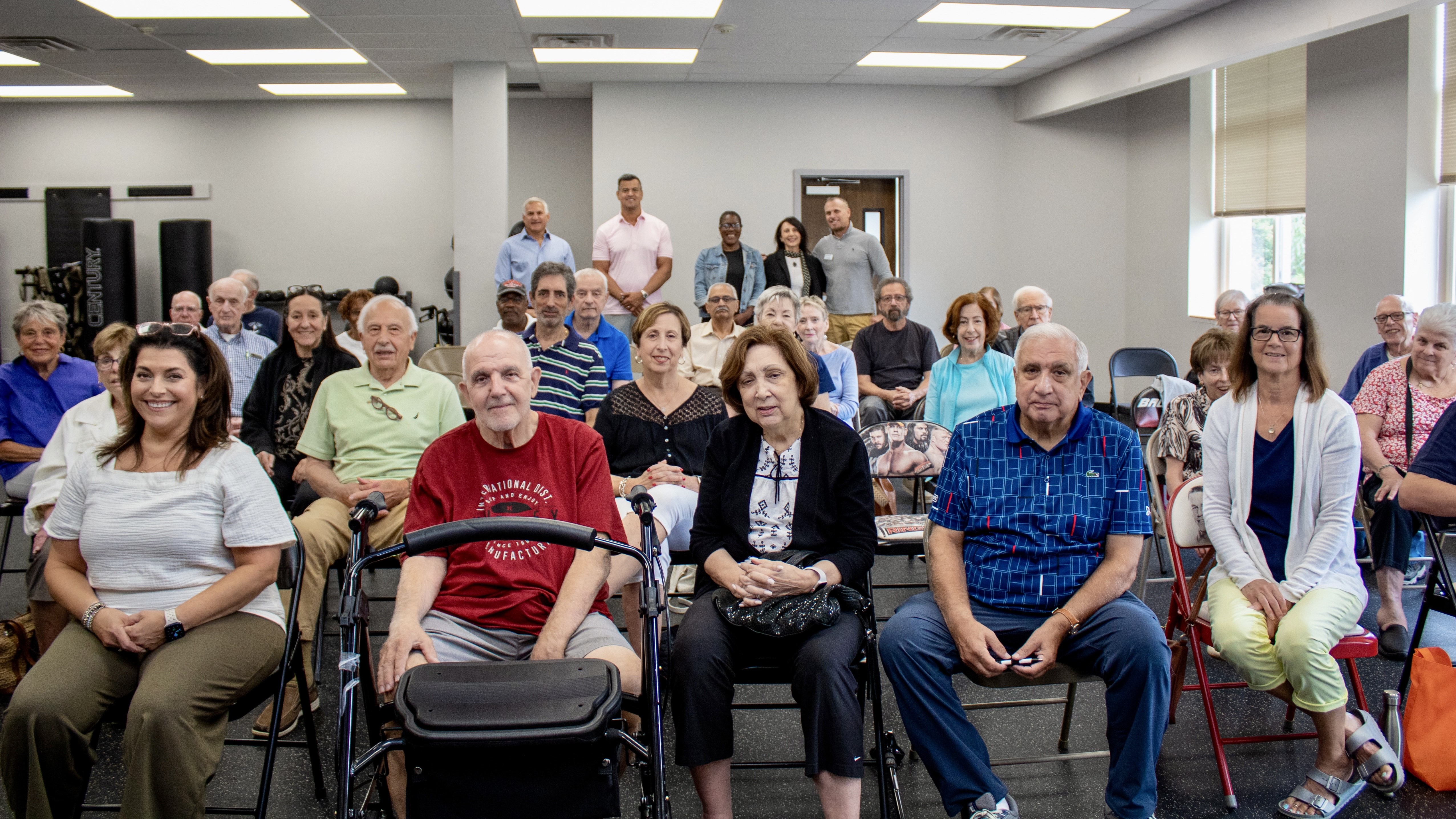 ---

On Monday morning August 28th the Ridgewood YMCA Parkinson's Support Group led by Simona Vitali-Bryant hosted Scott Johnson, Information and Referral Coordinator, of the American Parkinson's Disease Association (APDA).
The APDA is a preeminent Parkinson's institution whose programs comprise scientific research support as well as information gathering and distribution. Mr. Johnson recently assumed his responsibilities which encompass the whole of New Jersey. He has a background in patient facing cardiac rehabilitation. His appointment spans three well regarded New Jersey institutions: Rutgers, RW Johnson and APDA itself.
Mr. Johnson touched on a number of points in his talk entitled " How the APDA can help you get informed and connected" It began with a recitation of facts. There are 28 Parkinson's Support Groups in New Jersey: 8 in person, 19 virtual and 1 hybrid. He discussed exciting new treatment modalities including Cue1 which was developed in and is now available in Europe. Cue1 may be available in the US market in 2024. He spoke about SYNtap(R), a diagnostic tool that uses spinal fluid to search for misshapen proteins believed to be a marker for future Parkinson's disease. He emphasized in the strongest terms the importance of exercise in Parkinson's management. He offered reassurance to individuals concerned about negative protein effects on dopamine absorption; apparently it is an issue in only 10% of cases.
Mr . Johnson urged patients to watch APDA webinars including an upcoming symposium  he will be moderating in October. His goal is to make everyone aware of his role and to support all comers from early onset patients to the newly diagnosed to those long suffering. He has made a very good start and acknowledged there still is a great deal to be done.