Nation's Top Tutor Studies at Bergen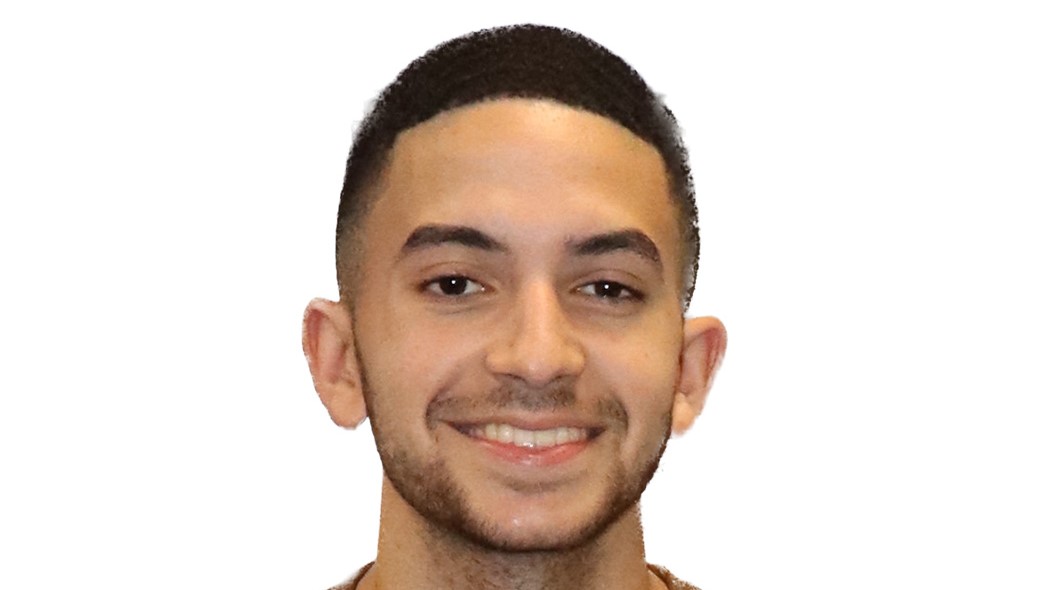 ---

PARAMUS, N.J. – Bergen Community College peer writing tutor and academic coach Ricardo Santana has earned the College Reading and Learning Association's (CRLA) 2023 Rick Sheets Outstanding Tutor Award, making him the top tutor from more than 1,200 accredited tutoring programs across the country.
Santana works in the College's Cerullo Learning Assistance Center, which has twice earned national honors as the best in the country as well. He represents the first Bergen student to earn the award. Santana will attend the CRLA Annual Conference this November in Baltimore, Maryland as a guest of honor and accept his award.
"I feel incredibly honored to have been selected for the Rick Sheets Outstanding Tutor Award," Santana said. "I also feel like this has provided a broader insight into the dedication the Cerullo Learning Assistance Center family has for creating an environment where tutors and tutees alike can flourish."
Santana, of Bogota, tutors students at all levels of writing, psychology and criminal justice while enrolled at Bergen as a general studies major. He trains writing center tutors at Teaneck High School and has assisted with facilitating in-class tutoring and academic coaching presentations.
Also at the College, Santana will serve as co-president of the Bergen Honors Association for the 2023-24 academic year and earned the Student Leadership Award for his involvement in the Legal Studies Club this year, too. He expects to graduate as part of the class of 2024.
"Ricardo is an excellent tutor and academic coach not just because of his academic skills, but because of his empathy and compassion for others," Writing Center Supervisor John Findura, Ed.D., who nominated him, said. "This award recognizes 'the best of the best' and I couldn't agree with them more."
In his hometown, Santana founded Bogota Helping Hands to increase teen involvement in local community affairs. For his efforts, he received the Martin Luther King, Jr. Award for academic excellence and community involvement in Bergen County.
Aspiring to become an attorney, Santana participated in a two-month internship in the Bronx District Attorney's Office this summer. He has interned in the legal field since high school.
"It is no surprise that Ricardo was chosen as this year's recipient of the Rick Sheets Outstanding Tutor Award," Associate Professor of Composition and Literature Seamus Gibbons, who provided a faculty letter of support for Santana, said. "I have known Ricardo for six months, but already I can see the exceptional individual, scholar, and leadership characteristics he possesses."
Based in Paramus, Bergen Community College (www.bergen.edu), a public two-year coeducational college, enrolls more than 13,000 students at locations in Paramus, the Philip Ciarco Jr. Learning Center in Hackensack and Bergen Community College at the Meadowlands in Lyndhurst. The College offers associate degree, certificate and continuing education programs in a variety of fields. More students graduate from Bergen than any other community college in the state.