Historian's New Memoir is a Love Letter to The State of New Jersey ­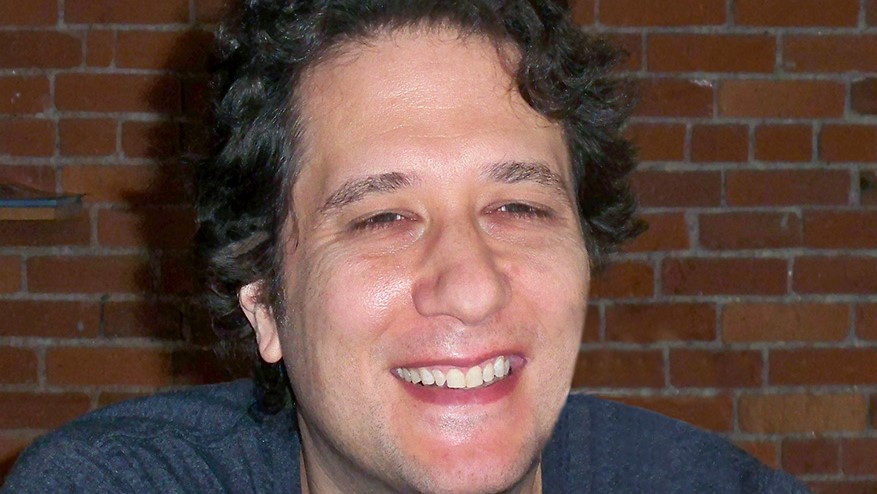 ---

New Jersey Historian Al Frazza, creator of the award-winning RevolutionaryWarNewJersey.com website, has just published a new book State of Revolution: My Seven-And-A-Half-Year Journey Through Revolutionary War New Jersey. The book combines his own experiences exploring the state with historic stories from the Revolutionary War.
New Jersey, March 7, 2022 – New Jersey historian Al Frazza has just published a book about the years he spent exploring the Revolutionary War history of the Garden State. Titled State of Revolution: My Seven-And-A-Half-Year Journey Through Revolutionary War New Jersey, the book alternates between stories of the Revolutionary War in New Jersey and sections about Frazza's experiences exploring the state — including some humorous experiences he had along the way.
The book combines memoir, history, and travelogue — all conveyed with the love and fascination this historian has for his home state of New Jersey. 
New Jersey has a rich Revolutionary War era history, with many physical locations still here to be explored. If you know where to look, you can stand in the same places that George Washington, Alexander Hamilton, and Benjamin Franklin once were. Frazza's work has been a celebration of this history, bringing knowledge and appreciation of these locations to the general public. He believes strongly that visiting and exploring these historic locations can help New Jersey residents make a connection to their past and build a justifiable pride in their home state's history.  As Frazza puts it, "Nothing creates an understanding of and excitement for history like standing in the actual locations where historic events occurred."
Al Frazza is a lifelong resident of North Jersey, whose work and photographs have been featured in a variety of New Jersey publications. He received the History Award from the Chinkchewunska Chapter of the Daughters of the American Revolution, "in recognition of his outstanding dedication to the preservation and sharing of New Jersey History." Frazza is best known as the creator of the website RevolutionaryWarNewJersey.com which is used by thousands of people every week to explore the history of the Garden State.
State of Revolution: My Seven-And-A-Half-Year Journey Through Revolutionary War New Jersey is available at Amazon, Barnes and Noble, and other online and physical bookstores. More information about the book can be found at AlFrazza.com