Bring Your Furry Friends to West Side for a Pet Blessing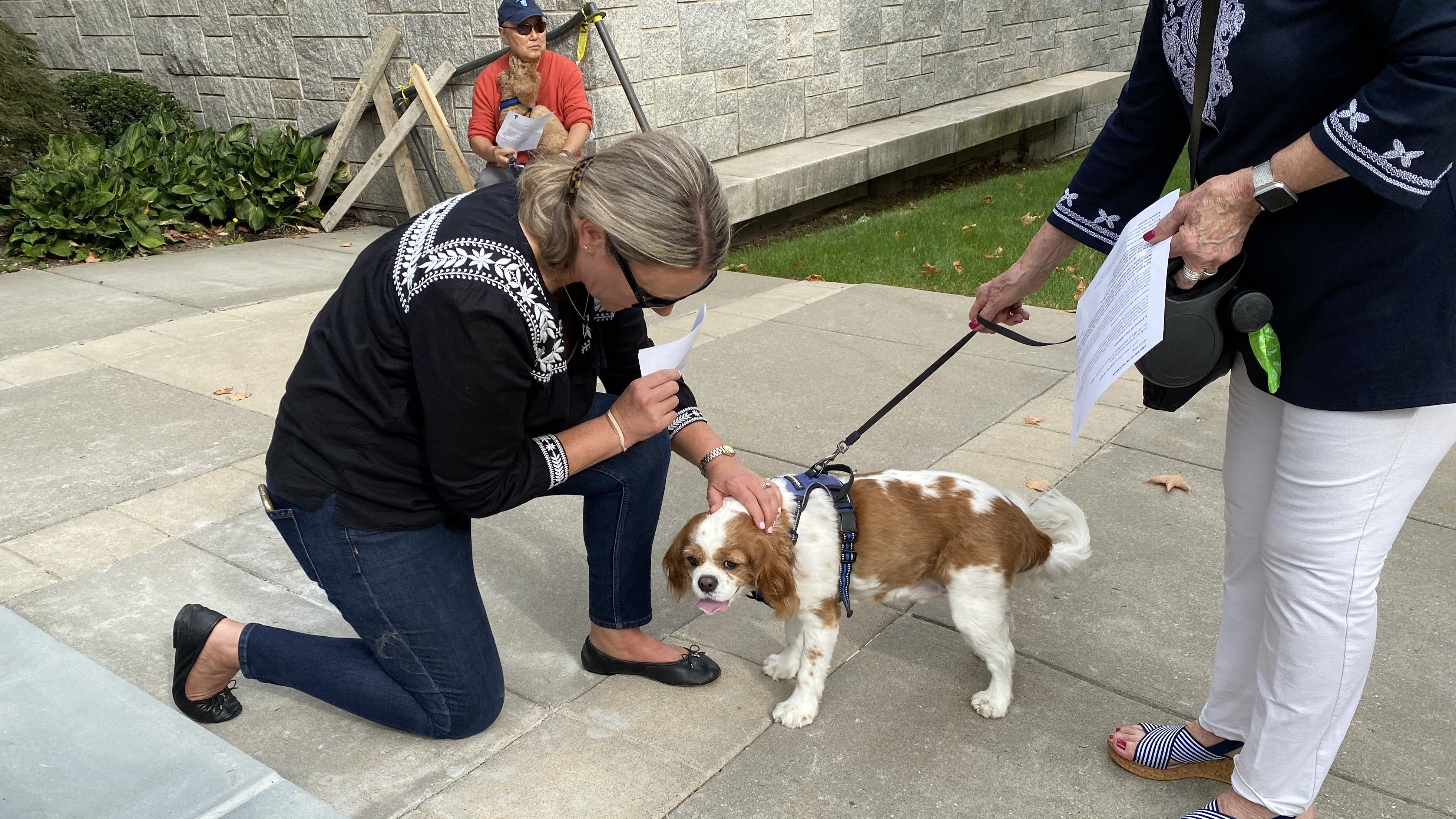 ---

RIDGEWOOD—Bring your furry, stuffed or photo'd friend to West Side Presbyterian Church on October 9 at 1:00 pm for a special service of Blessing of the Animals.
Pets of all faiths are welcome, so feel free to invite your friends and neighbors. Please also bring a pet food donation if you are able. See you rain or shine on the church plaza!
Founded in 1912, West Side Presbyterian Church is a welcoming, inclusive church where people of all ages grow in faith, form lasting friendships and help our neighbors in need. West Side is located at 6 South Monroe Street in Ridgewood, NJ. For more information, please visit www.westside.org.