Bergen Awards Scholarships, Hosts Production on Armenian Genocide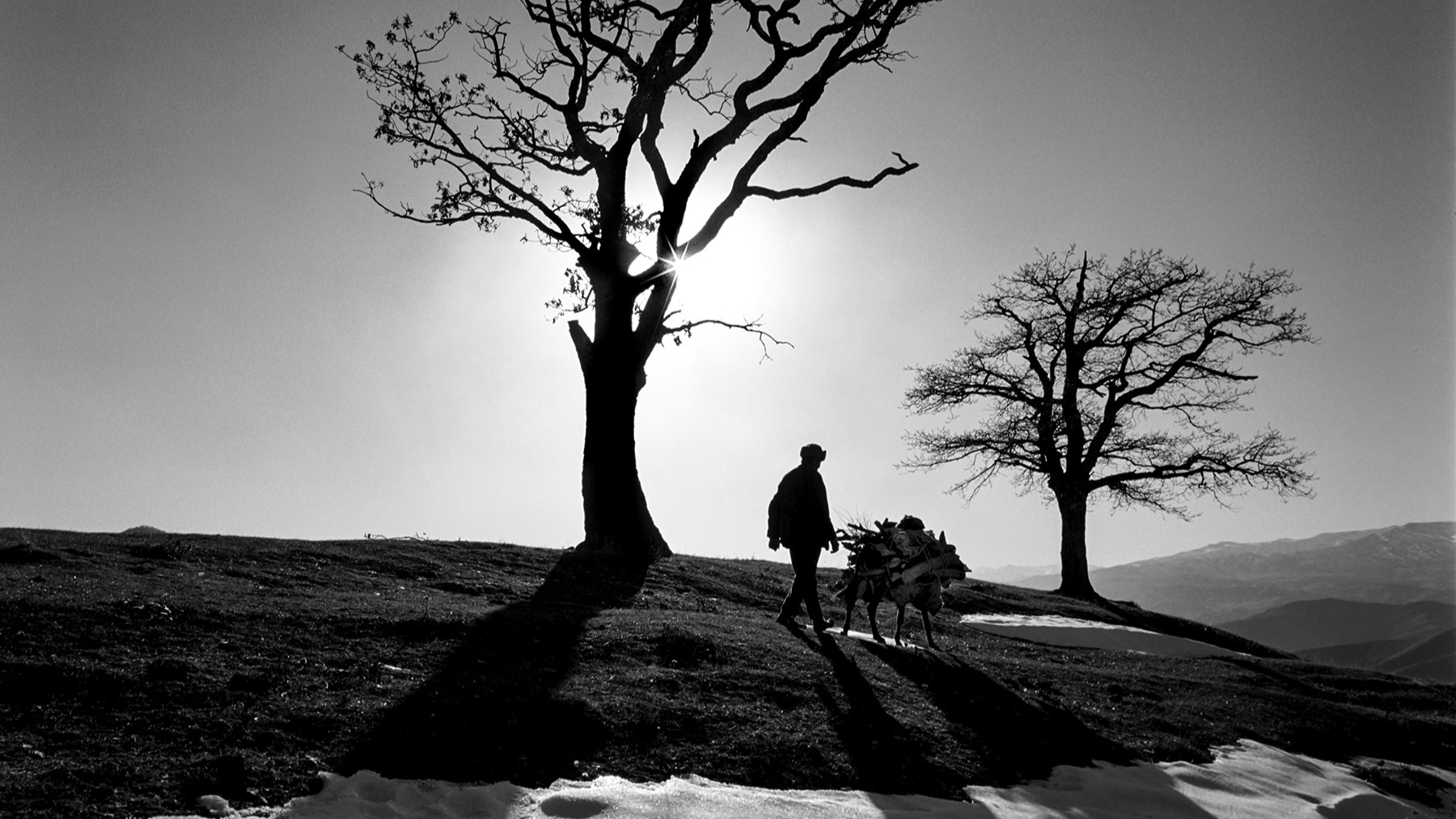 ---

PARAMUS, N.J. – Founded through the Bergen Community College Foundation to foster awareness on the mechanisms of social conflict, political and ethnic violence and genocide, the Bergen Community College Center for Peace, Justice and Reconciliation has tapped its grant funds to award students with scholarships and sponsor a faculty-led theatrical production on the Armenian Genocide this fall.
"It is a tremendous honor to provide scholarship awards to such exceptional students each year and a true inspiration to see them take a stand on the conflicts of our world and express their hope for peaceful resolution," Bergen history professor and CPJR team member Sarah Shurts, Ph.D., said.
Four students earned $2,750 in scholarships for their submissions in an essay contest on the theme of conflict and conflict resolution. The 2023 Peace Scholarship Essay Challenge annual writing contest featured academic essays, personal essays or poetry with topics ranging from global crises and historical violence to interpersonal and family conflict to conflict within oneself. The student winners are:
· First Place ($1,000): Yeyson Lopez, of Cliffside Park;
· Second Place ($750): Andrea Huerta, of Fair Lawn; and
· Third Place ($500): Yaroslav Pasichnyk, of Maywood, and Rod Gonzalez, of Ridgewood (tie).
In addition, CPJR has recognized the recipient of this year's faculty mini-grant, adjunct professor of performing arts Lynn Needle, with $1,500 to produce "Off the Grid: Passionate Abstractions - Gorky's Dream Garden," a musical and theatrical event alongside Bergen adjunct professor of performing arts Janette Dishuk and guest composer Michelle Ekizian, D.M.A. Ekizian's work has previously appeared at the Kennedy Center, Carnegie Hall and Lincoln Center.
The theatrical event will take place Wednesday, September 20 at 7:30 p.m. in the Anna Maria Ciccone Theatre at Bergen's main campus (400 Paramus Road, Paramus, New Jersey). General admission tickets are $10 ($5 for students) and available at tickets.bergen.edu or by calling (201) 447-7428.
"Gorky's Dream Garden," a hybrid opera written and composed by Ekizian, will feature performances and a panel of scholars and artists who will spotlight the life of Arshile Gorky and the Armenian Genocide. The event will pay tribute to Gorky, a founding father of American abstract-expressionism and a child survivor of the 1915 Armenian Genocide, on the eve of Armenia Independence Day (September 21).
Working with local and global communities, CPJR seeks to inspire students and local residents to develop skills in conflict resolution and ethical decision making to promote social justice and global citizenship. The center earned the 2016 John and Suanne Roueche Excellence Award for outstanding contributions to student success, an award created by the League for Innovation in the Community College.
The foundation, a 501(c)(3) nonprofit organization led by a Board of Directors comprised of community leaders from business, government and nonprofit organizations, remains dedicated to advancing the priorities of the institution's strategic plan, including supporting student success through scholarships. To donate, visit foundation.bergen.edu.
Based in Paramus, Bergen Community College (www.bergen.edu), a public two-year coeducational college, enrolls more than 13,000 students at locations in Paramus, the Philip Ciarco Jr. Learning Center in Hackensack and Bergen Community College at the Meadowlands in Lyndhurst. The College offers associate degree, certificate and continuing education programs in a variety of fields. More students graduate from Bergen than any other community college in the state.
Photo caption: Goin' Home (gardens) - The Dream Garden's Wishing Tree, Hrair "Hawk" Khatcherian, 2022.